Airplane Hangars & Hangar Homes
Alaska Hangar Construction
Soloy Construction LLC general contractors have constructed many aircraft hangars and hangar homes throughout Alaska. We have decades of experience building stand alone hangars, commercial hangars, and hangar homes for those who want to live this uniquely Alaskan lifestyle.
An Aviation Family
The Soloy's are an Alaska aviation family and because of that, we understand the value of exceptionally high quality aircraft hangars and hangar homes. Airplanes are in our blood and we get what the aviation community wants and needs in a quality, well thought out, airplane hangar.
Let the aviation experience of our professional construction team be your guide to navigate you all the way from the design phase to the last finishing touch of your hangar.

The Proccess
The process of building a hangar or hangar home is a challenge that we have become proficient at throughout the years. As a pilot and an experienced Alaska builder, we can help you come up with the perfect airplane hangar that will meet your desires. We bring decades of personal experience in aviation and construction to the process which means we can help you optimize your space to best suit your custom needs.
Hangar Home Construction
Built By Soloy Construction LLC
Airplane Hangars, Commercial Shops and Buildings
We also build a wide variety of commercial buildings including:
Shops
Commercial Space
Garages
Out Buildings
Storage Buildings
Or Any Building
Again, since custom is our middle name, we can help you with coming up with the perfect hangar or building for your specific site and needs. If you involve us in the initial design phase we can save you many steps and help you save costs.
Hangar Door Installation
We specialize in Alaska hangar door construction and installation. Installing a hangar door is not a simple process and should be done by professionals. These are large, heavy, complicated, expensive doors that must be installed properly to work correctly and safely.
Because Soloy Construction owner, Matt Soloy is an experienced Alaskan pilot, he understands aviation needs and has decades of experience working with hangars and hangar doors. He brings all this experience into every job and has installed many aircraft hangar doors in Alaska.
If you need assistance determining which door is right for you or where to source them, we can help in the process start to finish.
Hangar Home Project By Soloy Construction LLC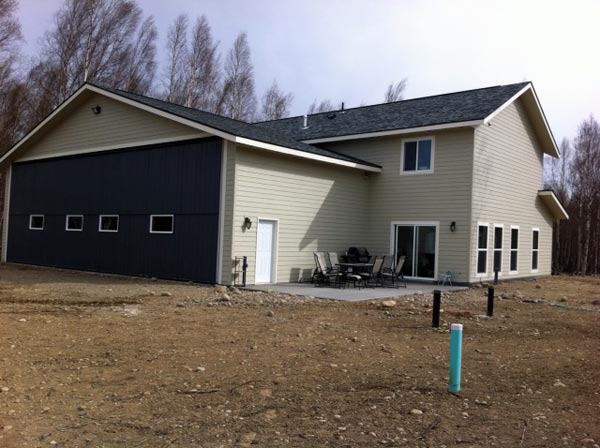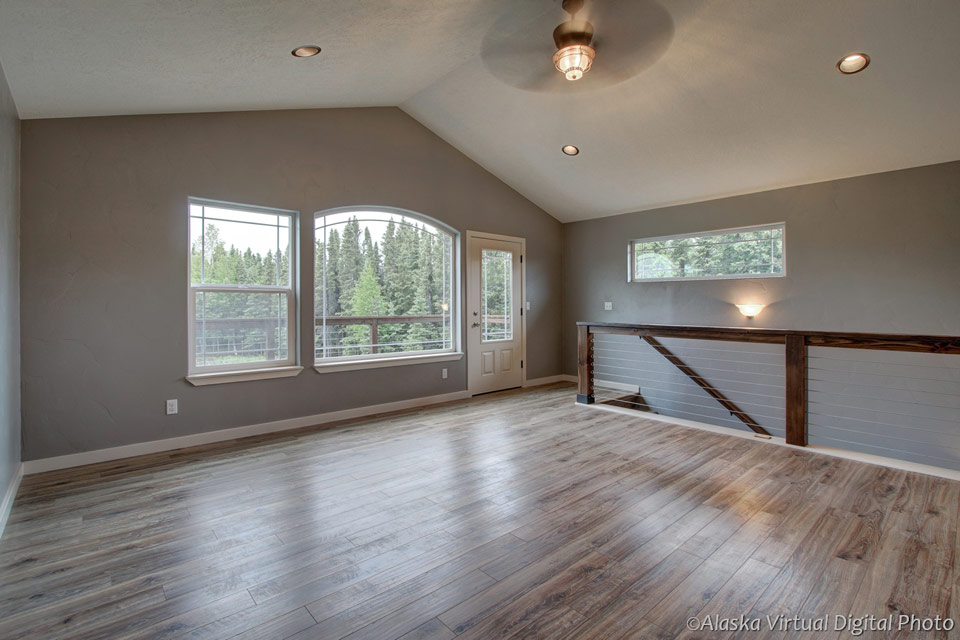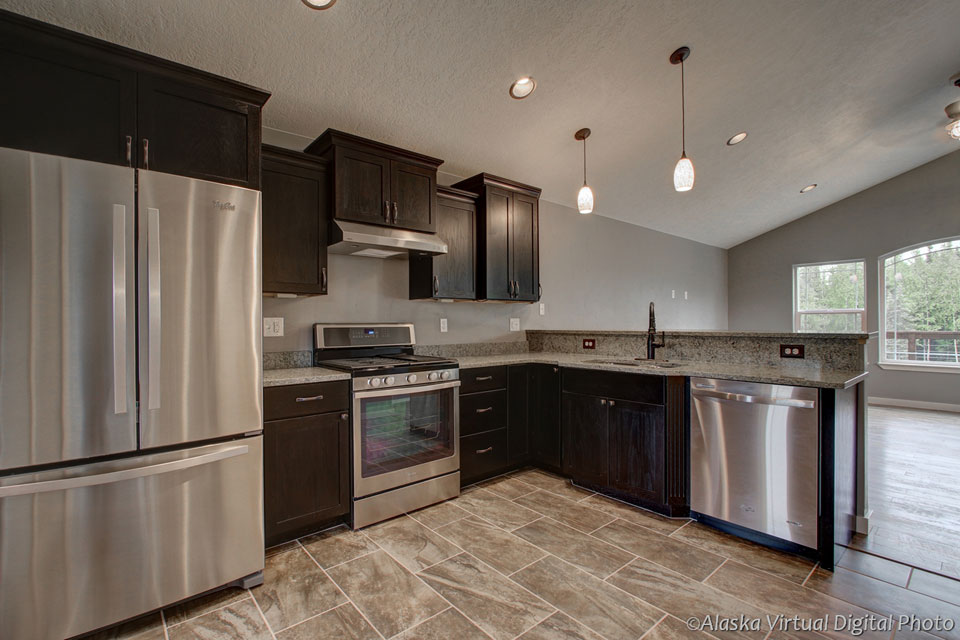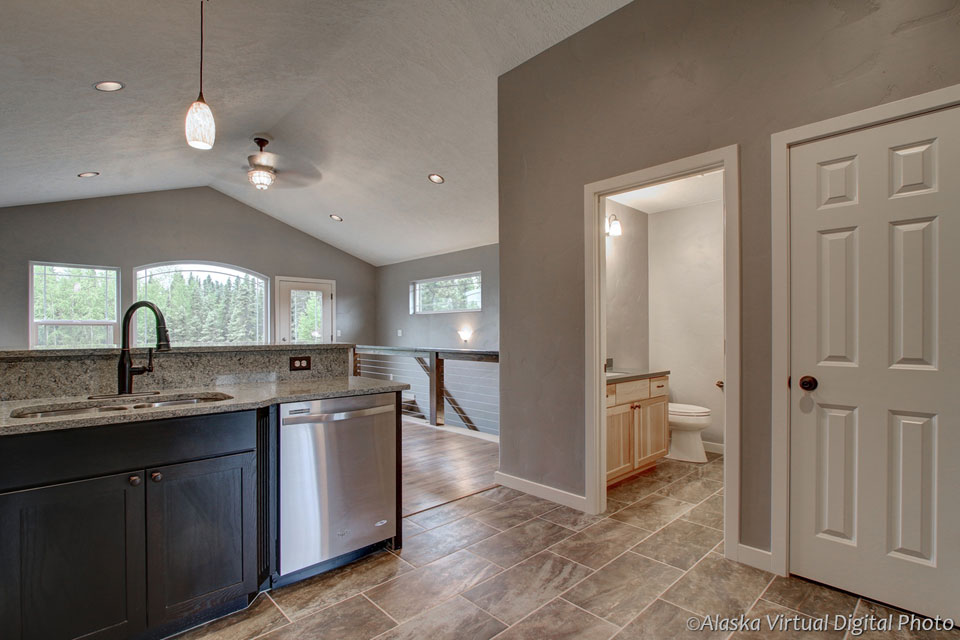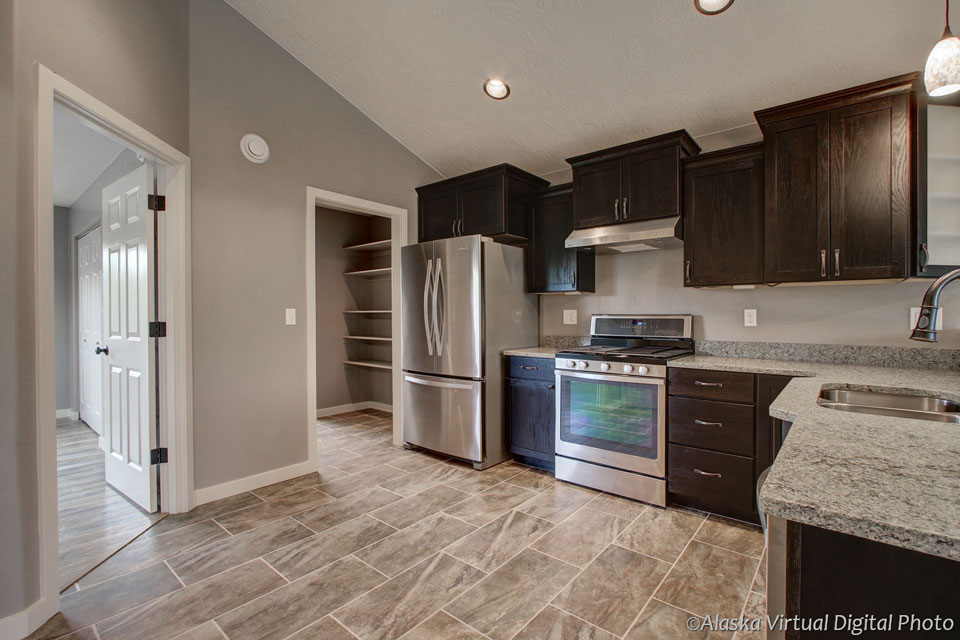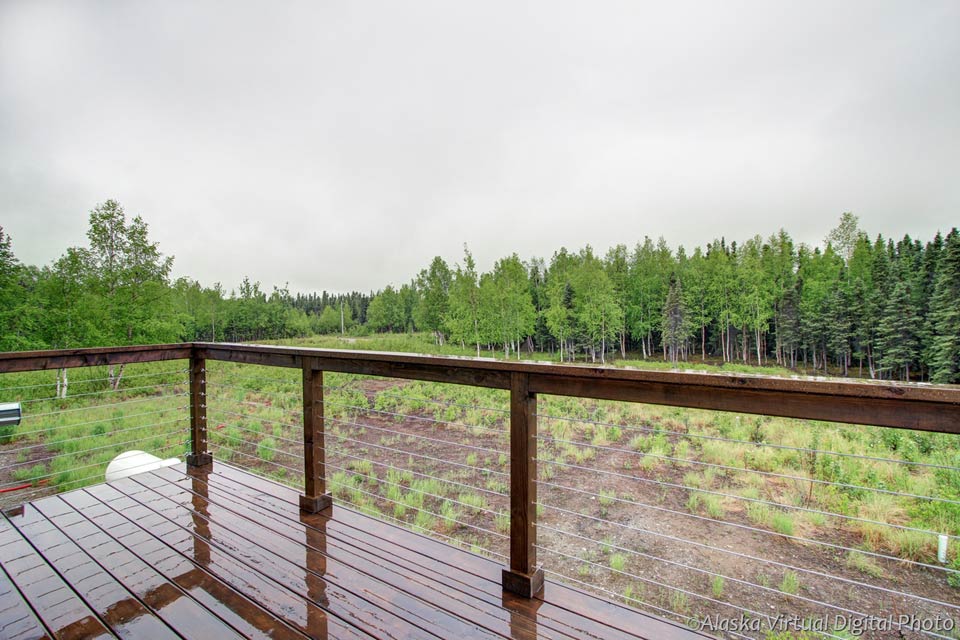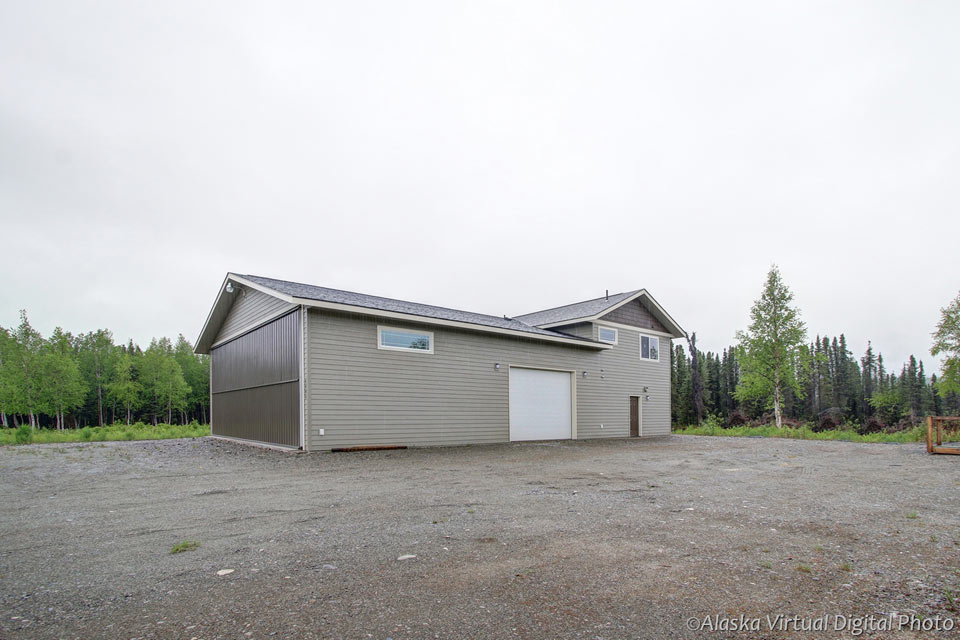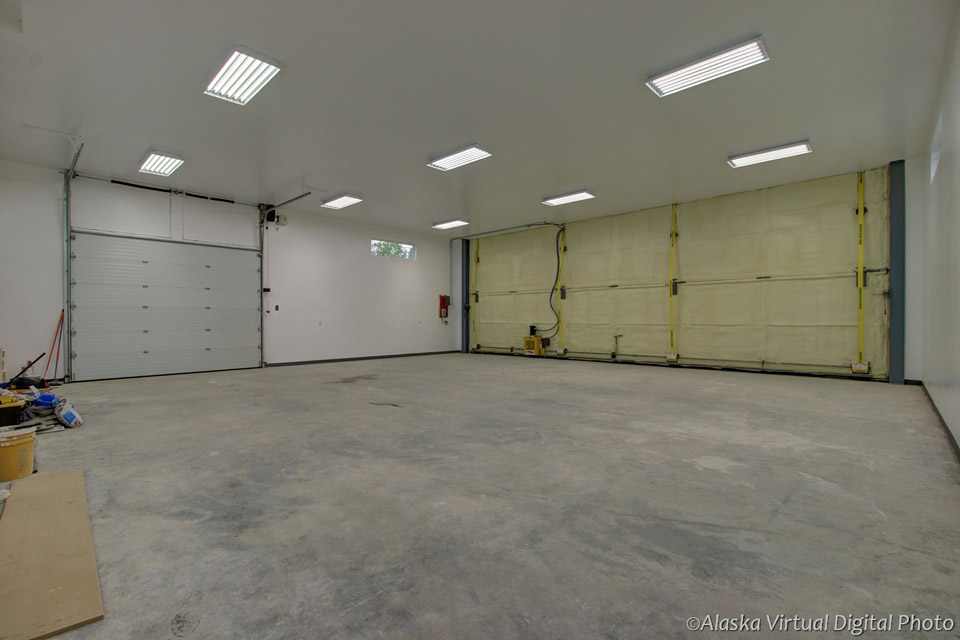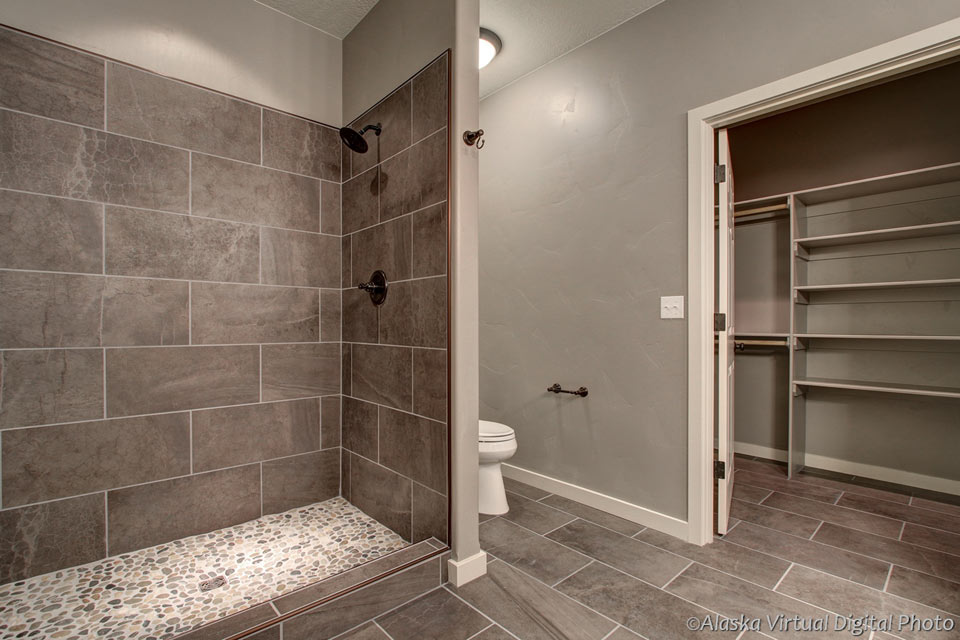 Airplane Hangar  |  Hangar Door Installation | Hangar Home Builders